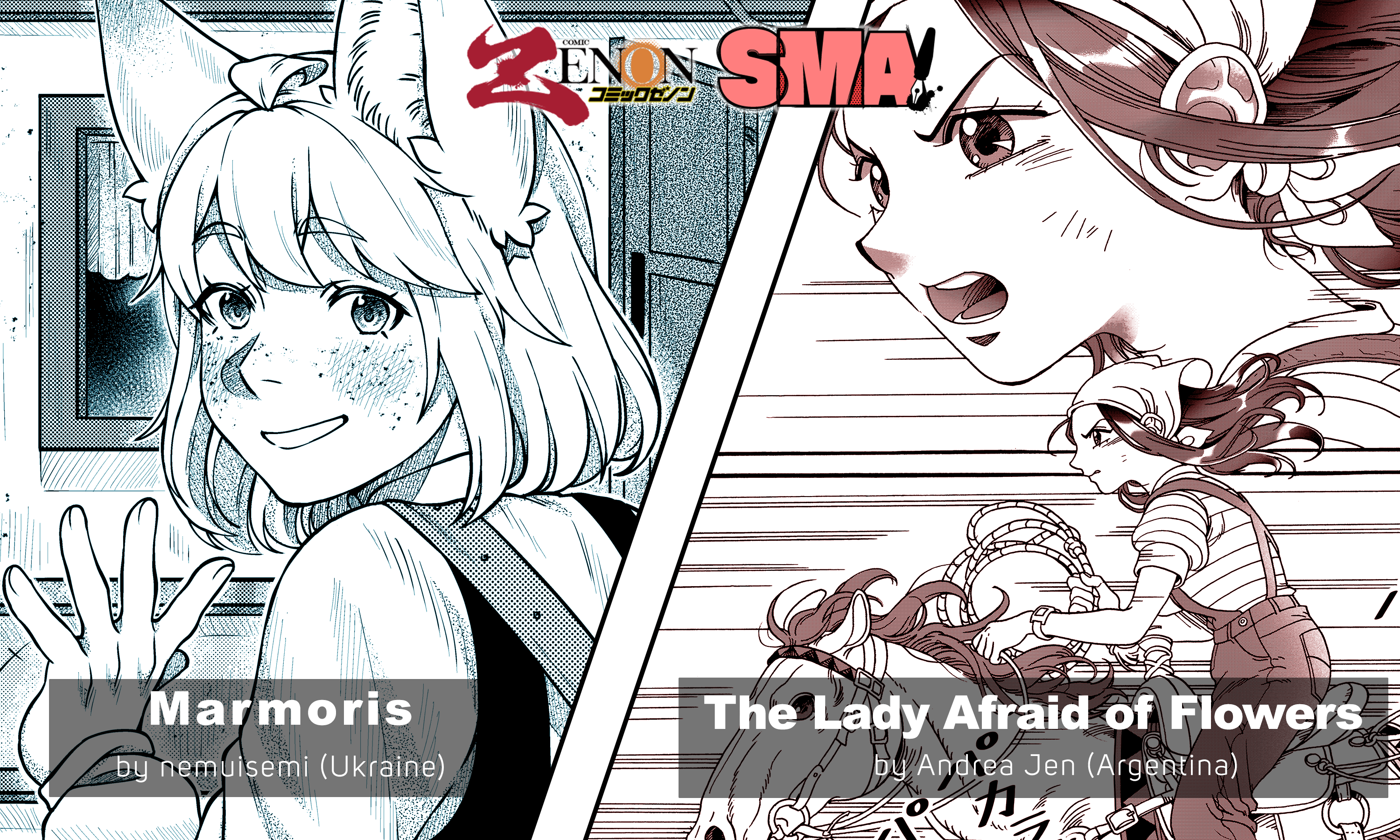 Two MasterClass Members Finalists in Manga Taisho Contest!
Two members of the SILENT MANGA AUDITION® MasterClass are finalists in Monthly Comic ZENON's 26th Manga Taisho: nemuisemi from Ukraine and Andrea Jen from Argentina!
"Marmoris"
is created by 
SMA18 Grand Prix Runner-Up
 nemuisemi. The manga follows Olivia, a girl tormented by the sea with no memory of her past, and Adelia, a member of a mystical race of fox-people who have a unique gift for magical potions' creation and medicine. Will coming together bring them happiness, or will the trauma of the past and wounds too deep to heal tear them apart?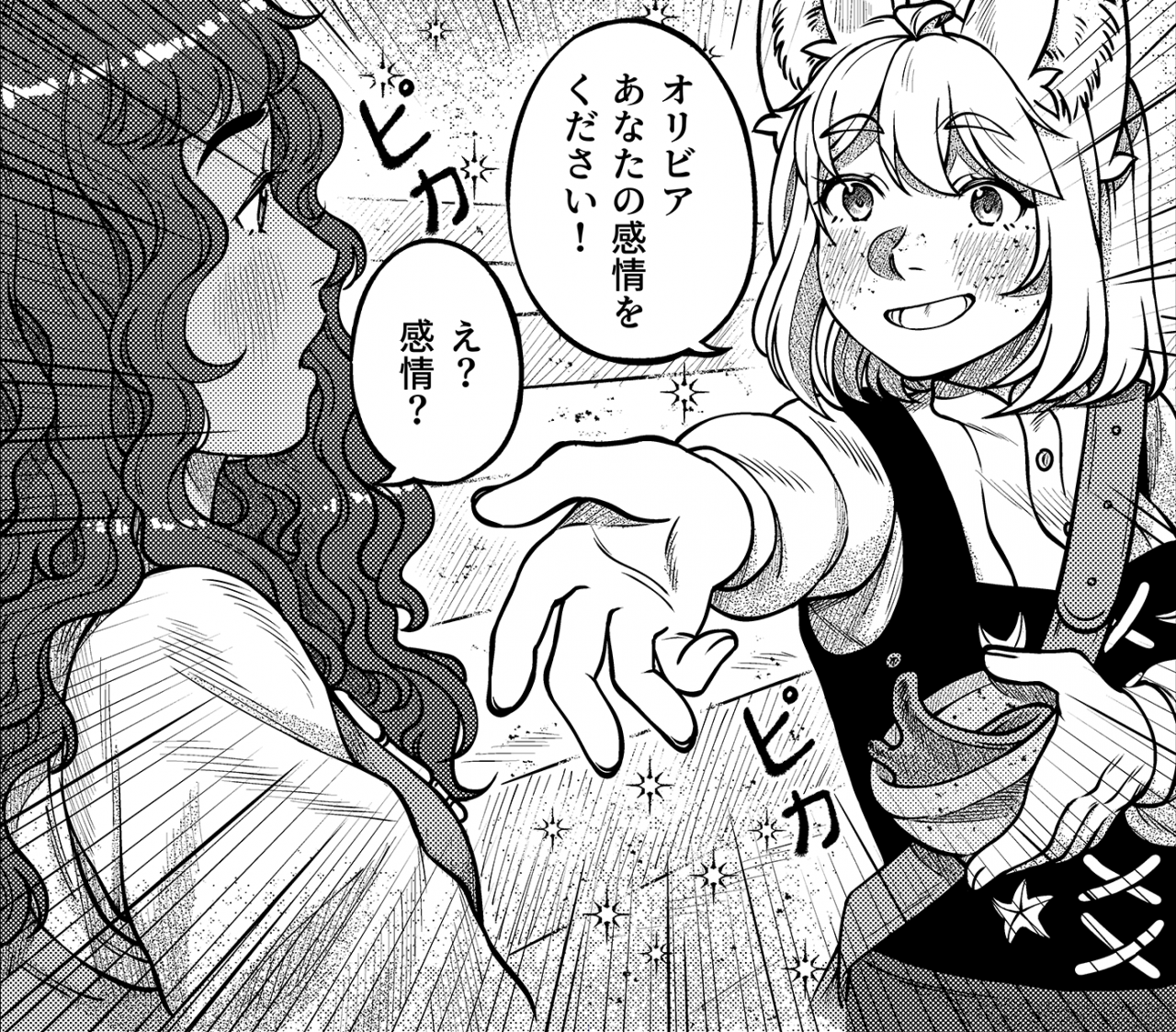 "The Lady Afraid of Flowers"
 is created by 
SMA-EX1 Grand Prix Runner-Up
Andrea Jen. Working earnestly on her family farm, Jasmine is hindered by a crippling fear of flowers, despite wanting to enjoy their beauty. Her life is changed when she encounters her kind neighbor Samuel, but something sinister and more terrible than Jasmine's fear is lurking in the shadows…!
Read "The Lady Afraid of Flowers" here!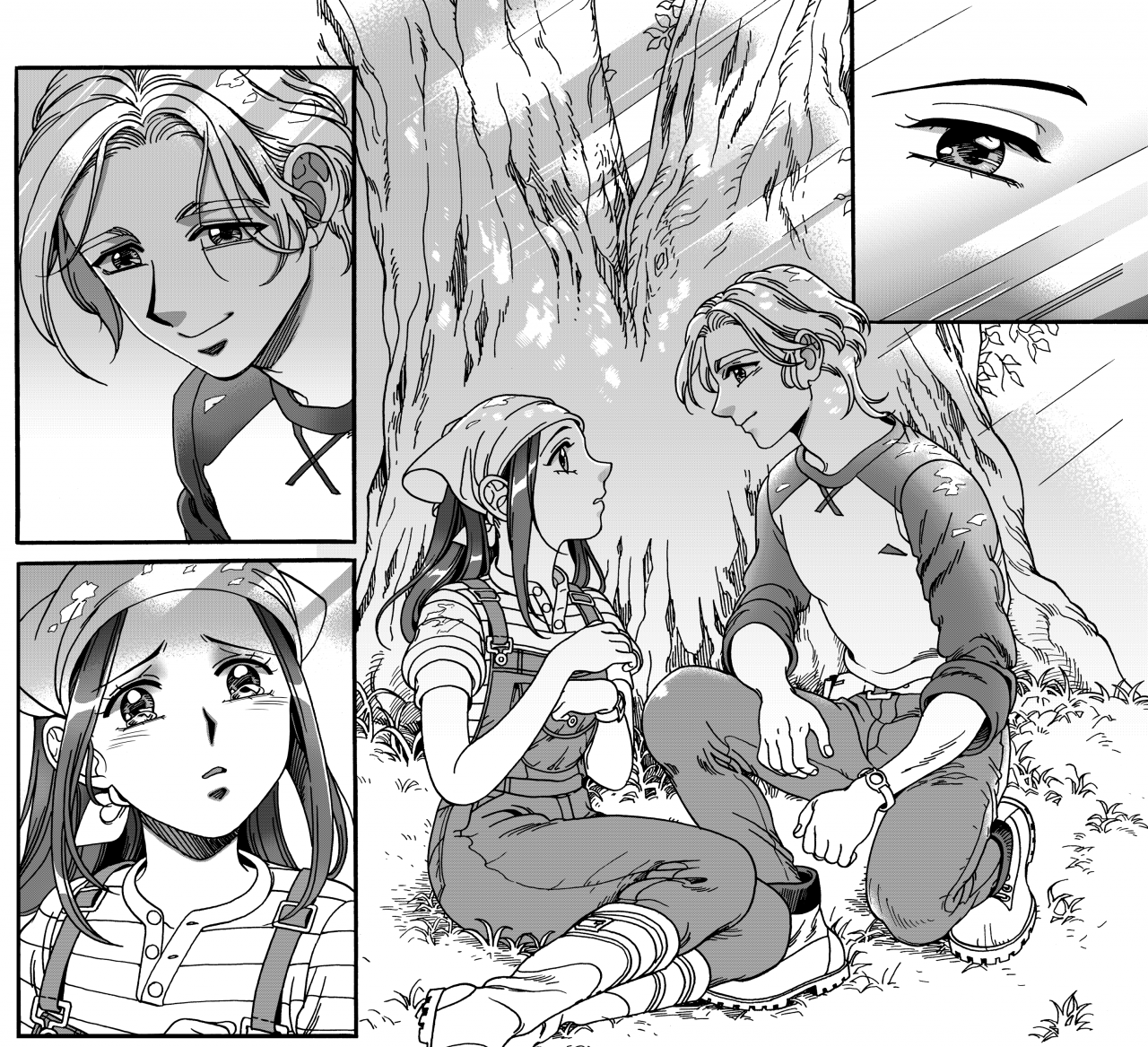 "Monthly Comic ZENON's Manga Taisho"
(lit.
"The Great Manga Audition of Monthly Comic ZENON"
) is ZENON's oldest contest where Japanese newcomers can prove themselves DIRECTLY to their future fans with a 39 page entry. Manga Taisho is not only judged by manga legends such as Tsukasa Hojo-sensei and Tetsuo Hara-sensei, but also judged by booksellers and the general public in order to evaluate the marketability of the entrants. Andrea Jen and nemuisemi follow
monotone_ink
,
Laica Chrose
, 
Enewald
, and 
Momo Sanse
 as international creators discovered by the SMA Editorial Dept. who have reached the finals of the prestigious Manga Taisho, which allows you, the SMA Community, to READ and VOTE for their manga! Both Andrea Jen and nemuisemi's manga will be available for review by Japanese and international readers from today 
July 7th
 until 
July 14th,
11:59
(JPN time) on the
Comic ZENON website.
TO VOTE IS SIMPLE!
1 – Read nemuisemi's entry IN JAPANESE* HERE
2 – Read Andrea Jen's entry IN JAPANESE* HERE
3 – Fill the form with YOUR name and vote for an entry HERE
That's it!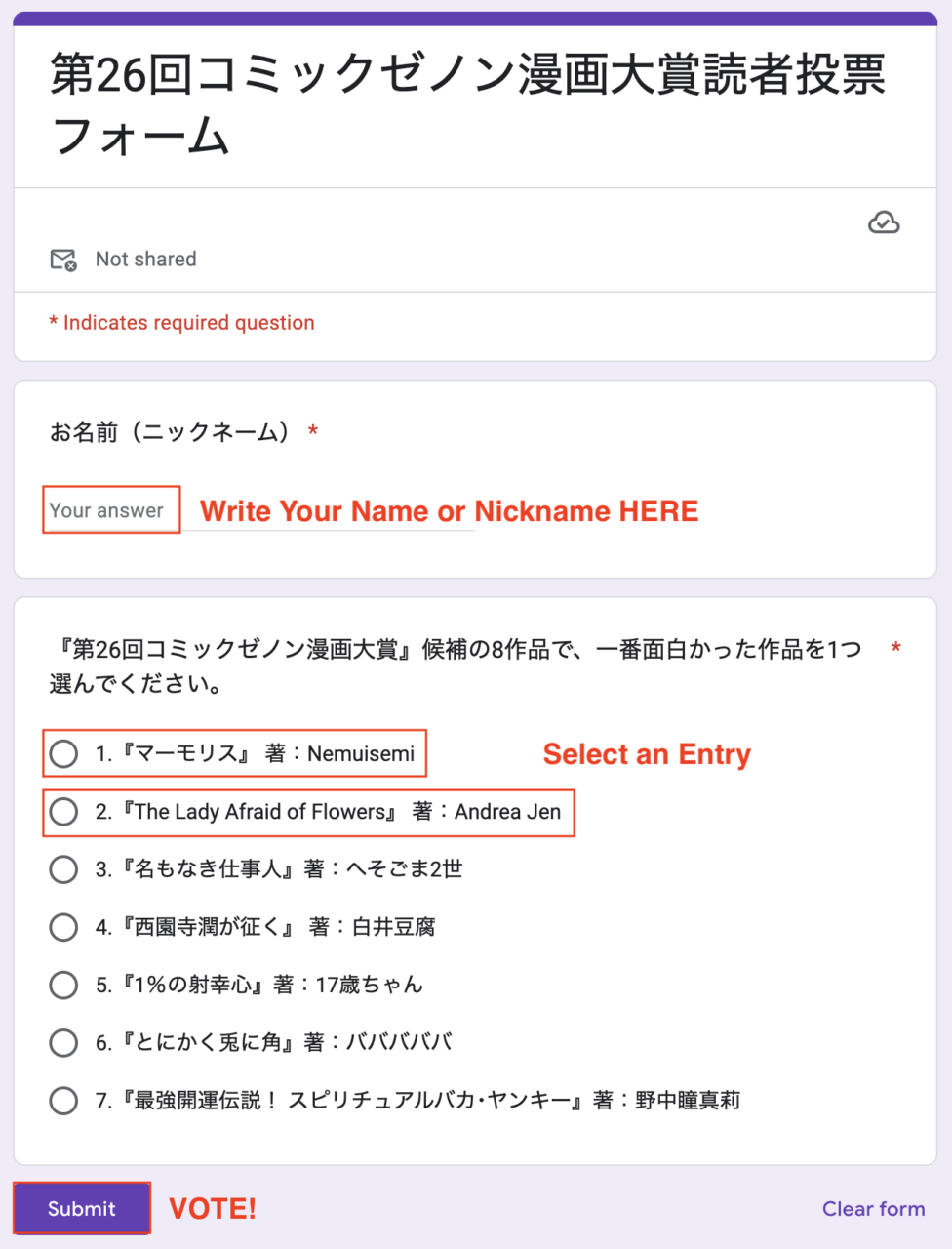 We're looking forward to reading your opinions and reactions!
*The English versions of "Mamoris" and "The Lady Afraid of Flowers" will be published on the SMA website in the future!