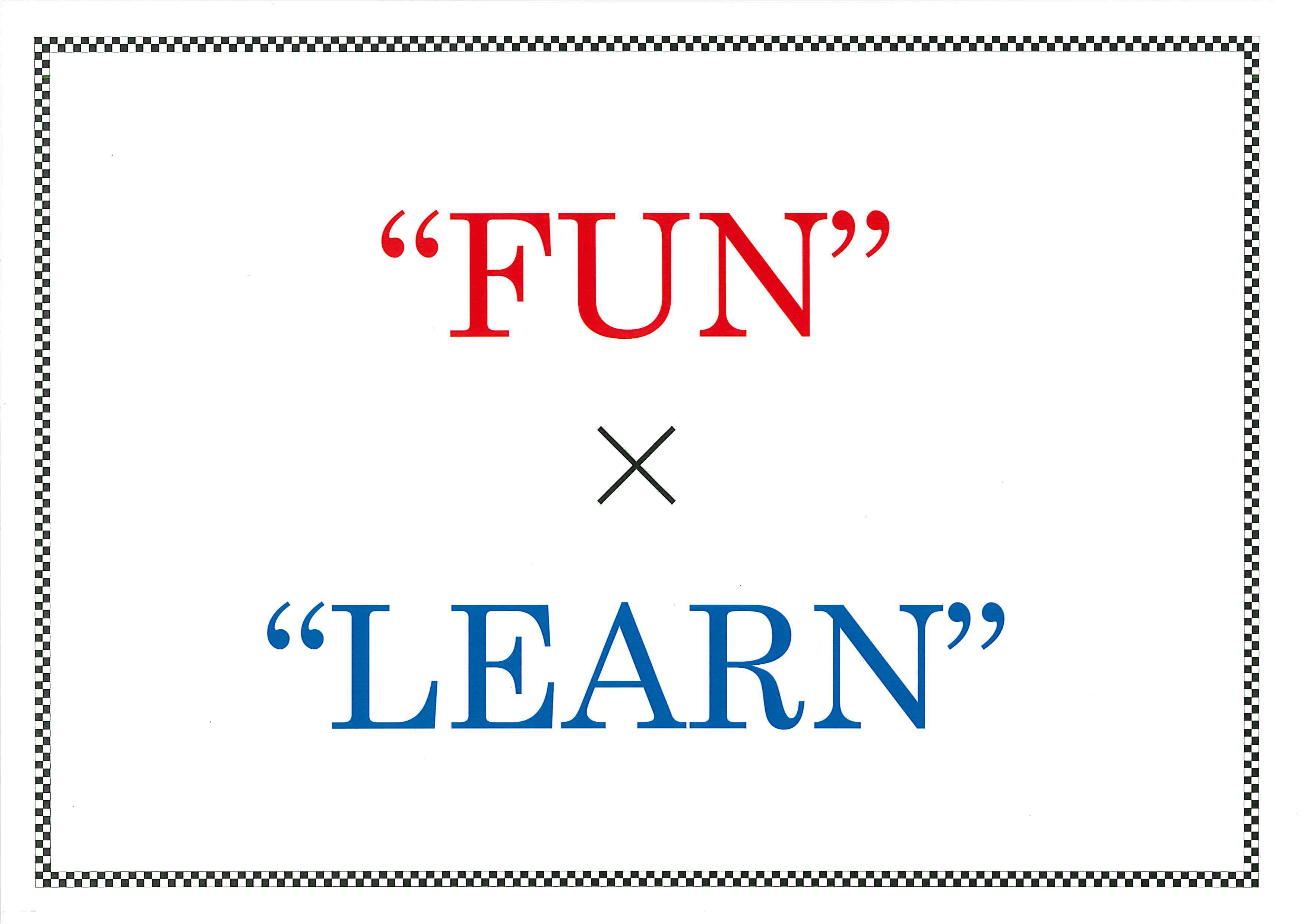 This week's topic is… a manga series that will give you a good idea of what goes on in the Japanese publishing industry!
In Japan, there are loads of manga that are not only enjoyable, but also teach you something about work or business practices, without you even realizing it.
Today I'd like to introduce one of my favorites: "Juuhan-shuttai" (重版出来)
The title is a industry jargon that we use in the publishing industry, meaning "Reprints are done!", the magical phrase that makes everybody happy, including the author, editors and publisher. (Reprints = more money!)
When a new book is released and fresh copies are lined up on the shelves, they go find their way out into the world. If the demand is high, then the inventory will run out fast. When this happens, the bookstores will place additional orders for more copies. When the publisher is confident that the demand is genuine, they will decide to issue the reprints. (Royalties are paid upon the time of print, so publishers tend to limit the number of copies to the minimum, that just reflects the demand and sell out.)
I'm sure many of you would want to find out more about the Japanese publishing industry? My dear readers, here is my summarisation of "Juuhan Shuttai"!
—————–Summary—————
Cocoro Kurosawa has practiced Judo since she was a child and is blessed with rare good luck and amazing powers of concentration. She is selected to represent Japan at the Olympics in the women's Judo event, but due to an injury, she is no longer able to participate. She losses her life goal and is depressed for a while, but then she discovers something that ignites the same passion in her heart as Judo did: Manga!
Cocoro goes for interviews at 20 different publishers and, through a stroke of good luck, she manages to get a job at a popular manga magazine: the Weekly Vibes. Her inherent good luck and the strength that she built up during her years as a Judo-ka open the doors to a career as a sought-after editor.
As an editor, she encounters various professionals who have invested great passion in their product and this stimulates her, further cementing her determination to create great Manga.
Published episodes so far : The editors: Her colleagues each have unique philosophies and methods for creating manga that people will love. Senior ones also find the young Cocoro an inspiration, in her determination, and in the way she uses SNS to directly communicate with the readers. The sales team: How they visit bookstores and talk with the store managers and floor staff to find out what manga are selling and why. The book store: The floor staff observe people buying manga, and have amazing skill in displaying new books and making them sell! The printing operator: The art of reproducing colors that exist only in the artist's' mind. …and so on.
… This book helps you to understand how so many contributors passionately work together, just to send a single volume of manga out into the world!!
—————————————
Besides the protagonist Cocoro, there are many other distinctive characters who have their own episodes. This isn't only educational, but also a great human drama. You'll be touched by the emotions and thoughts of the various characters, and sucked into their world!
I'm sure you guys want to read Juutai-shuttai as well! Is there anything you want to ask? Did you enjoy the article? Please leave comments below!
Official Site (Japanese)
http://spi-net.jp/monthly/comic016.html