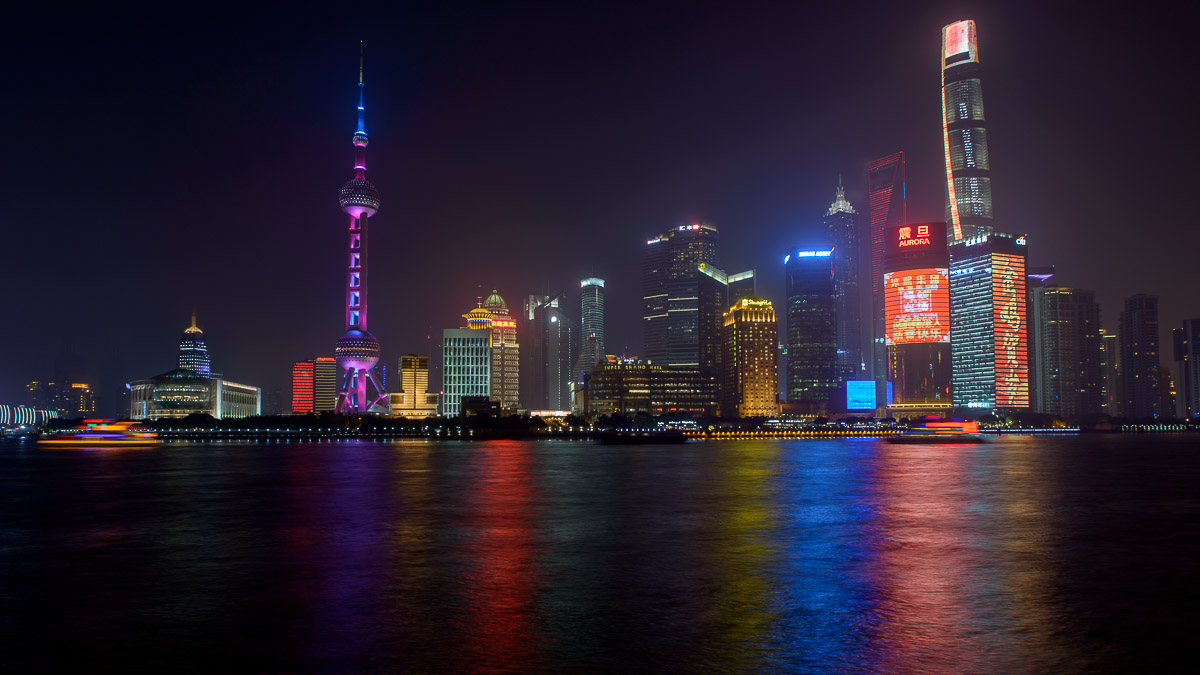 …For All the 'Manga' in China
New SMA Regional Rounds set to roll out in China
Hi,
As the newest member of the SILENT MANGA AUDITION® editorial team, I thought I'd introduce myself, along with some show-stopping news! SMAC!, the international event aimed at discovering the world's hottest new comic book talent will now be holding exclusive, Region Only Events!
The SILENT MANGA AUDITION®, now in in its 7th year has exceeded all our expectations with incredible contributions from creators spanning 106 countries, but our work is far from over. We are determined to reach comic creators from every corner of the globe. So, armed with this lofty ambition, SMAC! will kick-start the regional rounds of our pioneering award, aimed at discovering, nurturing and publishing comic talent, in China!
With over 4000 years of history, culture and civilisation, China is an inescapably rich source of inspiration, burgeoning with endless stories itching to be illustrated. To date, SMAC! has only seen the tip of the iceberg of amazing talent from this ancient civilisation, where China's own brand of visual storytelling is on the rise at a dizzying pace. This is chiefly as a result of China's comic aficionados  dismissing work in English, the 'lingua franca' of the SILENT MANGA AUDITION® community. So if the ever-growing comic community of China cannot come to us, SMAC! will go to China!
Nobuhiko Horie, editor extraordinaire, and chairman of the the SILENT MANGA AUDITION® committee is now making this happen. Ever the hands on editor, Horie is currently enjoying the delights of Shanghai, meeting artists to assess the immensely creative, and ever growing talent China has to offer. By imparting his invaluable wealth of knowledge, skill and experience, the respected editor is hoping to encourage Chinese comic creators to join our community, offering global success and allowing them to shine on the world stage.
This is what SMAC! is all about. Discovering new talent and giving them a voice that transcends language and borders, all in the name of global entertainment. A voice that allows you to tell your story, who you are, where you're from and a chance to show the world your culture in the form of an engaging, beautifully crafted comic. And with China's ancient history and culture burgeoning with stories, I for one, cannot wait to read them all.
I'm incredibly pleased, privileged and proud to be joining the SILENT MANGA AUDITION® community as their newest editor, and I promise I'll be giving you all a proper introduction in my next post, but for now I have a teetering pile of marvellous manga to peruse. So if you dream of creating comics under the experienced guidance of seasoned editors, not to mention adding to my reading pile, get involved!
See you next time!
Chris
[Participation in "SMA China" is currently open to CITIZENS OF CHINA ONLY. For all other nationalities, please participate in the original SMA events. Citizens of China who are comfortable communicating in English are welcome to take part in the original events also.
We are also actively looking for global partners to help make "Regional Events" a truly global event. If you are a publisher, or an event organiser looking to develop intellectual property in your region, please contact partners@manga-audition.com for more details.]