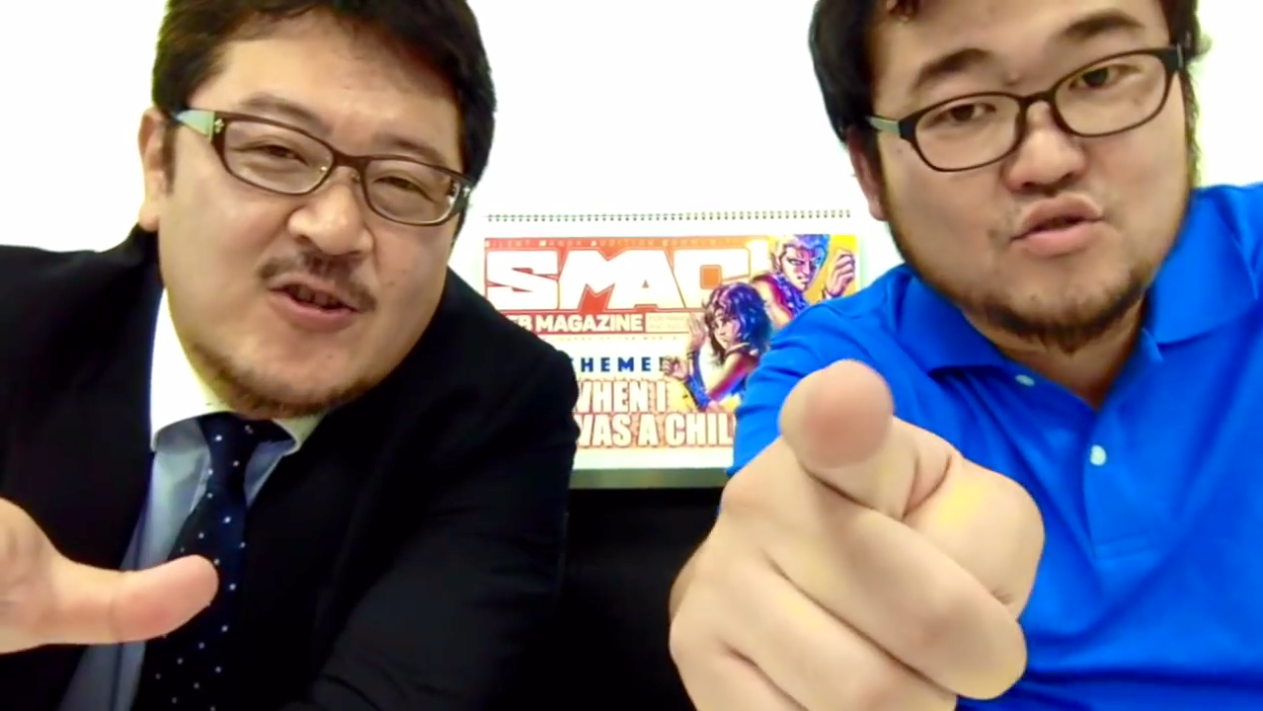 Kick start SMA6 – Japanese Manga 101 #047a
Hey guys! Thank you very very much for many entries in SMA5, Sakuramori, and theme contest for SMA6! As announced, the theme for SMA6 is "
CHILDHOOD
", or, "
When I was a child…
" Popular keywords were, DREAM, MEMORIES, COURAGE, LOVE, FEAR, HOPE and FUTURE. We hope many or maybe all of those keywords can be in "
Childhood
", we hope you enjoy much more freedom to imagine your stories and messages!
You can just draw, about the kids' days, or you can also COMBINE times like when I was a GROWN-UP, to when I was OLD… to make it one storyline. There are many ways and opportunities, to explore this theme from many angles! Let us give you some hints to begin, here goes :
First, imagine your protagonist, then have a good think to what "Message" you want your readers to experience, then.
The Present / The Past / The Future
Place your "Childhood" in each of these 3 segments. There are many ways to adapt the theme. And yes, it doesn't necessary have to be about the past. Hints hints! Flashbacks, expression of time and seasons passing… There are many Manga paneling techniques that can be used to great effects! Use those well, to create SILENT MANGA that entertain, and ignites readers's emotions!
GOT IT? Please do you best, and remember to have fun!