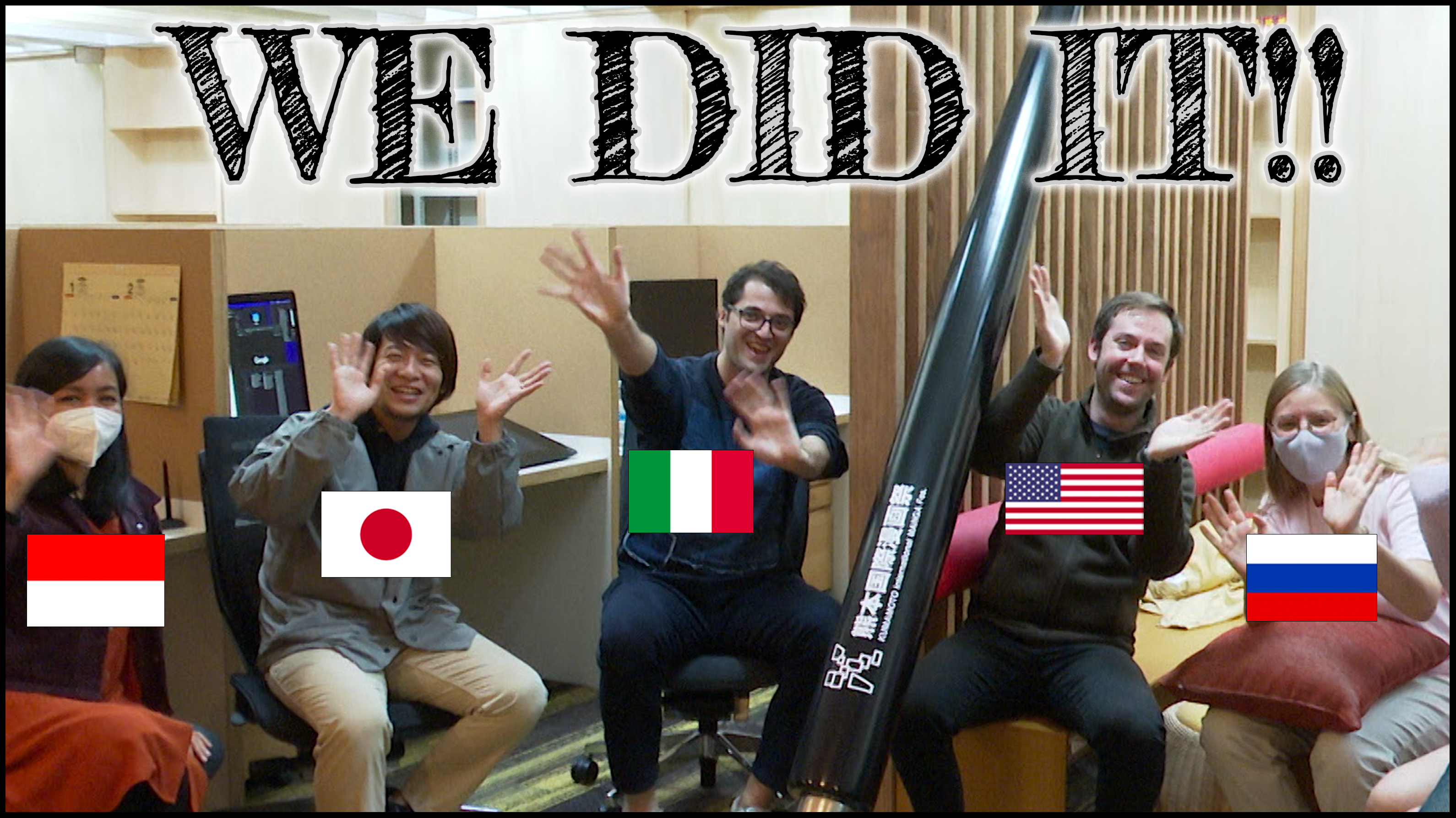 THE MASTERCLASS HAVE ARRIVED IN JAPAN TO WORK WITH US!!
The SMA Editorial Department is happy to announce that we have had the honor of inviting the first five international manga creators to join us in the Artists Village Aso 096k! Joining us since December 2022, they're now working alongside Japanese creators and doing their best to debut in Japan!
The first group of international creators joining us are MasterClass members Sideburn004 from Russia, Yoonmi from the United States, Enewald from Finland, MAGE from Indonesia, and Ichirou from Brazil. Each of these creators have displayed their unique talent, ambition to move to Japan to work, and most of all, their willingness to work hard towards their manga debut!
Want to get the exclusive chance to live and work in Japan, too? Take the first step by joining SMA19 and show the judges that you have what it takes to debut in the manga industry!