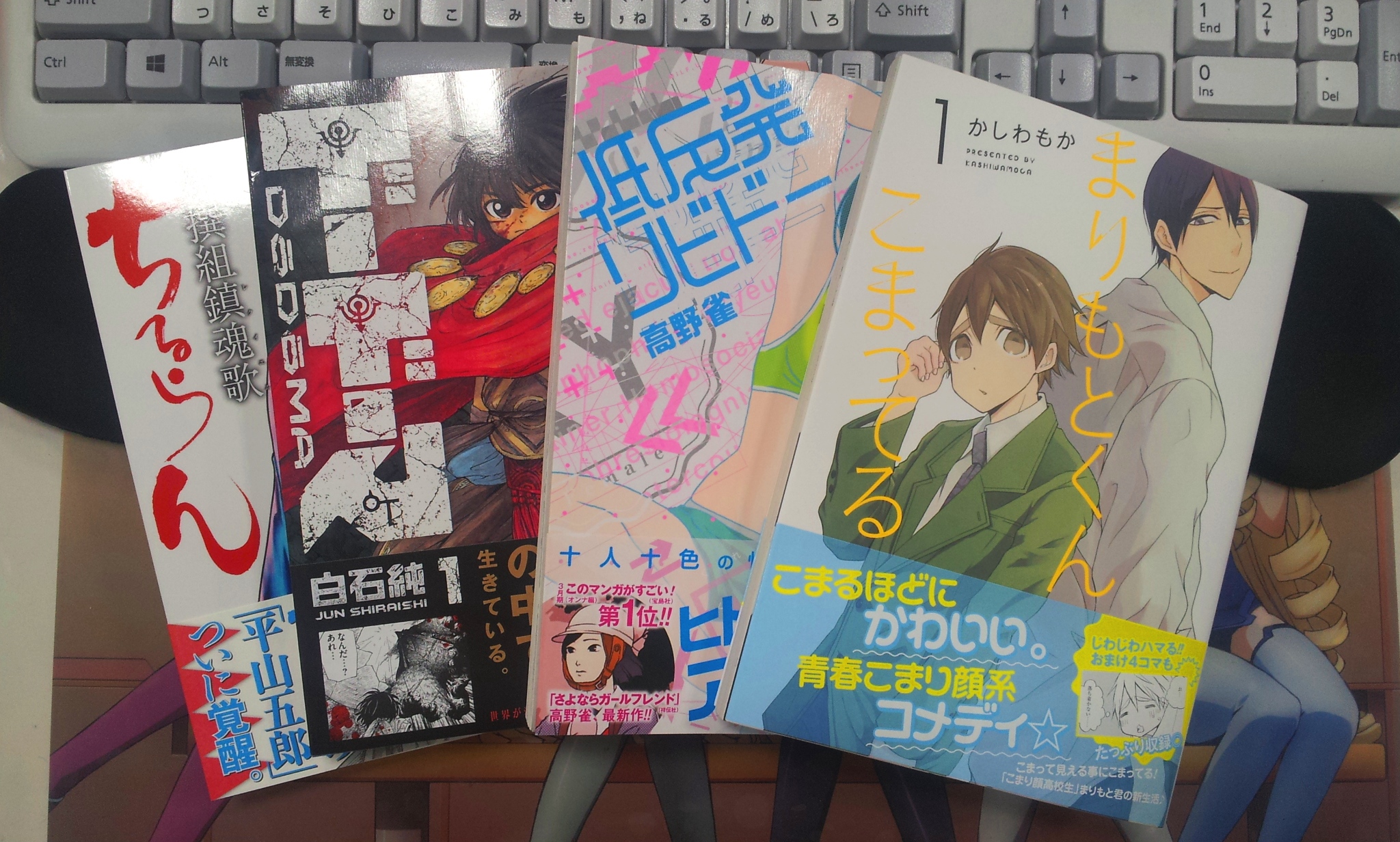 A little surprise, concealed in the manga!! Today, I'm going to introduce one of the techniques that the publishing industry uses to get people to buy more manga! If you buy manga in Japan, you'll find this inside!!
This is a leaflet advertising other manga! Now what is the significance of such a leaflet…!? In 2014, the annual manga sales in Japan were approximately 400 million books!! Since Japan's population is only about 120 million, that means that on average, each person bought about 4 volumes of manga. Of course, in reality, it doesn't really work that way. Fanatical fans buy a lot more than the average person. Some buy tens of volumes, others might even buy hundreds!! On the other hand, there are people who don't buy any at all… Influencing the ones who don't buy anything is… rather difficult. But for the regular consumers, we put leaflets into the manga, which introduce other exciting titles, usually from the same publishing company! This is how our Comic Zenon leaflets look:
In this way, the publishers do what they can to spread the word about their other products. Keep your eyes on this column for more info and secrets from the anime/manga industry! Next time, I'll be introducing technique number 2! "A little surprise, concealed in the cover"! Please look forward to it!!