SMA11 – SILENT MANGA AUDITION®
ROUND ELEVEN 2019 MARCH
"SMA is the perfect opportunity to prove yourself!"
Kickstart your professional MANGA making career with generous cash prizes, along with the chance to work with Japanese manga pros!
SMA11 Theme:
"Promise"
A promise that allows your protagonist to overcome their limitations, or a promise made to a friend or true love… Unleash your imagination and create a SILENT manga that will "wow" the judges!
[ MORE GUIDELINES AND TUTORIALS TBA, so please bookmark this page and join our SNS channels to be kept up-to-date with the latest info! ]
Reference: Previous Audition Results >>
THE PRIZES
You will also be in with a chance of joining our exclusive SMA MASTERCLASS.
Just 3 Easy Steps to Enter!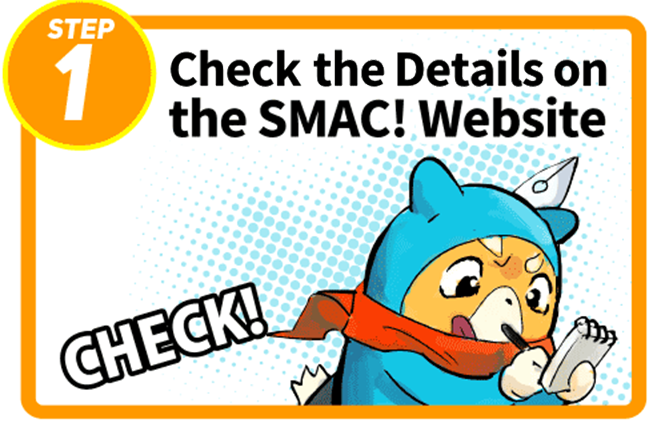 Audition Details
RULE:
・"NO DIALOGUE". Use only drawings to tell your story.
・31 PAGES OR LESS
GUIDELINE & TECHNICAL REQUIREMENTS >>
DEADLINE:
"31st MARCH, 2019" PM 11:59 / 23:59 (IN YOUR COUNTRY'S TIME ZONE)
HOW TO ENTER:
1.ONLINE ENTRY (strongly recommended)
Submit your application via Entry portal.
How to Upload Your Work – Online Entry guide >>
2.By Post
Send Application to:
The SILENT MANGA AUDITION Committee
3rd Floor, Kichijoji Zizo bld., Kichijoji-Minami Cho 1-9-9,
Musashino, Tokyo, JAPAN, 180-0003
*If you wish to have your submission returned to you, please provide a self-addressed envelope with appropriate postage. If sending by post we advise you to keep a photocopy of the work, in case there may be problems during transmission.
JUDGES:
・
Tsukasa Hojo
–
Creator, "City Hunter" series, etc.
・
Tetsuo Hara
–
Co-Creator, "Fist of the North Star" series, etc.
・
Ryuji Tsugihara
–
Creator ,"Yoroshiku Mecha-Doc" series, etc.
・
Jun Tomizawa
–
Creator ,"Koroshi-ya Menkichi (Menkichi the Avenger)" series, etc.
・
Nobuhiko Horie
–
CEO, Coamix Corp. (Former Chief Editor, "Monthly Comic ZENON", "Weekly Shonen Jump", etc.)
・Comic ZENON Editorial Team / WEB Comic-ZENYON Editorial Team / SMAC! Web Magazine Editorial Team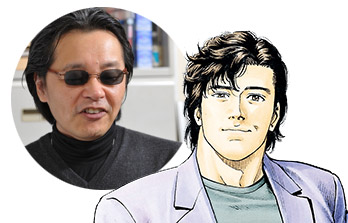 Tsukasa HOJO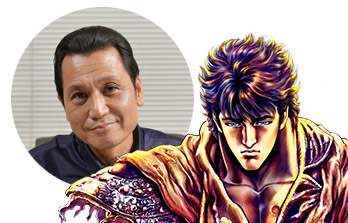 Tetsuo HARA
Ryuji TSUGIHARA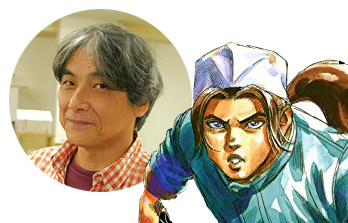 Jun TOMIZAWA
LINKS:
Submission Agreements >>
Company Information(Coamix Inc.) >>